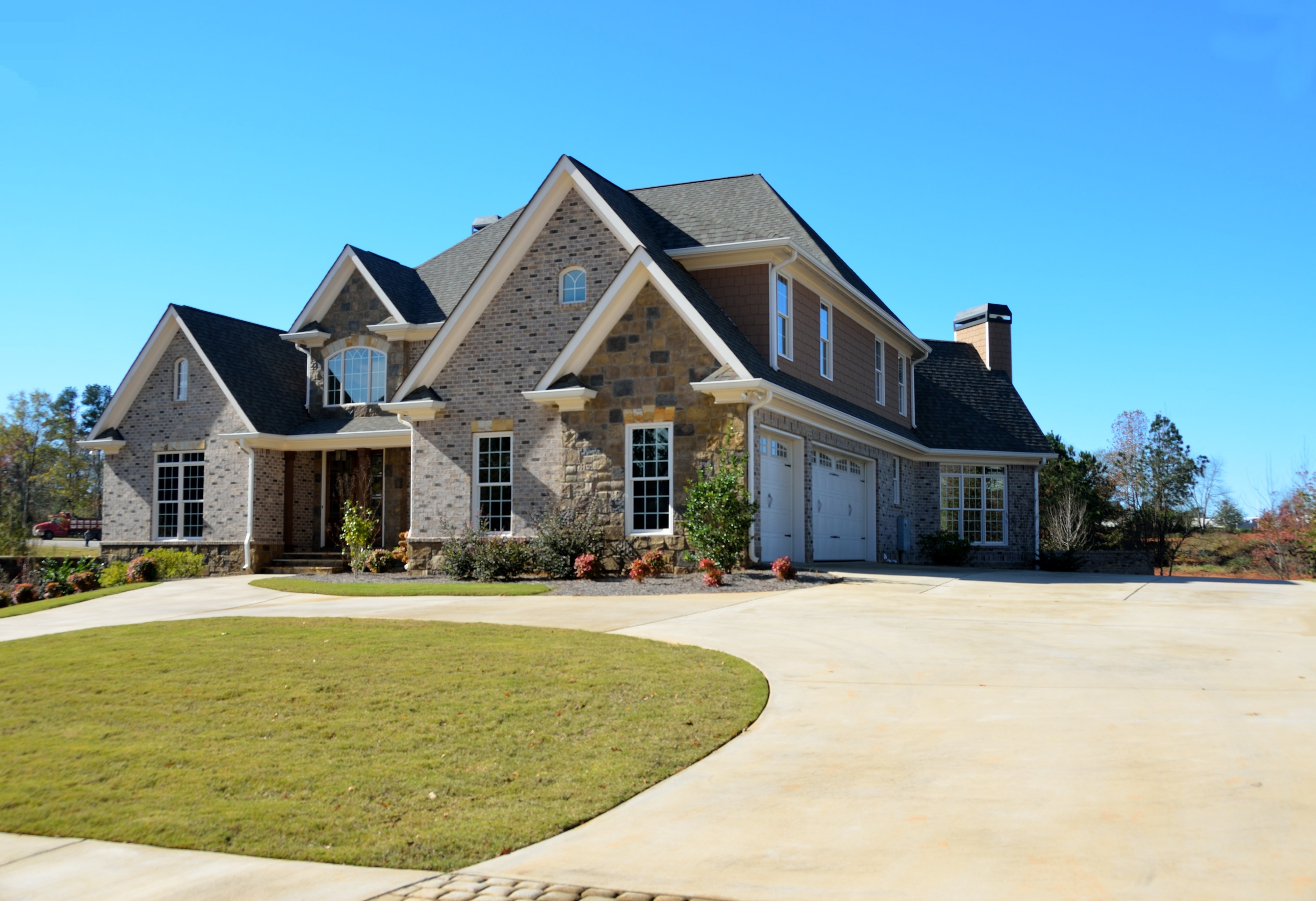 TAGS:
full service
interstate moving
moving services
packing and moving
real estate
relocation
Moving to or retiring to your dream home on the links is an exciting prospect, but process of moving may sound daunting, especially if you're moving to a new state. Interstate moves are never simple, so it helps to hire an experienced moving company to do the heavy lifting and manage the logistics. If you do decide to hire a household mover, you'll want to consider a few things before making your final decision.
1. Get recommendations
Ask friends, family, neighbors, and even your real estate agent for recommendations. Don't ask just for recommendations on who to hire, either – ask about who you should avoid.
2. Background check your final list
Once you've narrowed your options a bit, do some checking to make sure everything is legit. Check with the Better Business Bureau, or find out if they're a member of the American Moving and Storage Association (lack of membership does not need to be a deal breaker, but being a member is a good sign).
3. Confirm they are licensed and insured
Often this information can be confirmed by checking out the company's website. If not, ask when you call to arrange for estimates. If they say no to either being licensed or insured, cross them off your list. You don't want to trust your entire family's possessions to a company that has no insurance or license. You can also check with the US DOT or Cheap Chicago Movers (here) – if a moving company is licensed for interstate moves, they'll be listed on one of these sites.
4. Get estimates and compare quotes
Call your list of potential movers and arrange for them to come and provide estimates. Don't rely on estimates provided through email based on information you provide. According to interstate mover Cheap Movers San Francisco, the company should come to your home and look around thoroughly, even opening closets and cabinets. Once you have several quotes, compare them. Look for information like:
Do they consolidate your belongings into a truck with other people's belongings? This may be cheaper, but it also can lead to a longer wait for delivery.
Is there a delivery window or a delivery date? If it's a specified date, how do they ensure arrival on that date?
How many movers will there be?
Will they wrap and protect your furniture to prevent damage?
How long will the total job take?
Will you be charged overtime if it goes beyond the time estimate they provided?
Do they measure doorways, stairwells, etc.?
Ask about other information that's important to you as well. For example, if you're moving into a high-rise, you may want to know what kind of specialized experience they have with that.
5. Pay and sign only after the move is complete and you're satisfied
You may have to pay a deposit upfront, but don't pay for the entire cost of the move until it's complete. Once your items have been delivered, you should inspect everything, ensure that there are no obvious signs of damage or missing items and that the overall terms and conditions of the move have been met before you pay.
Moving is stressful enough. Make sure that the moving company you choose is quality and makes it smooth and easy.