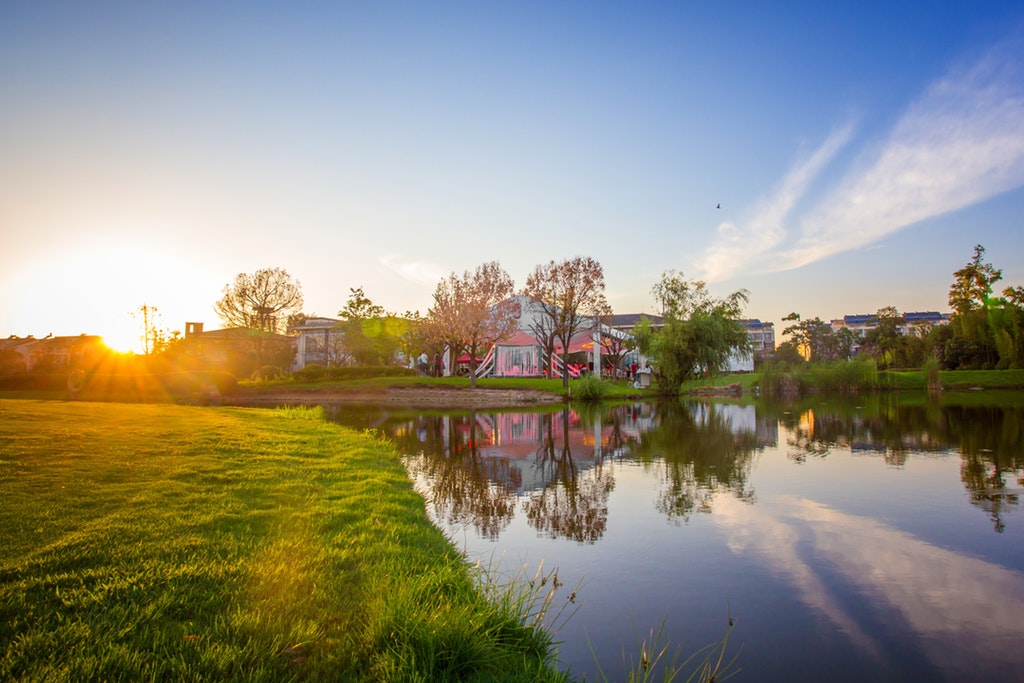 TAGS:
golf
golf course home
properties
pros and cons
Owning a home near a golf course is something that nearly every avid golfer aspires to do. Chances are if you are in talks with your real estate agent, he or she has brought up the idea of buying a property near a golf course. Such a home is appealing not only in the beautify neighboring surrounding but the prestige that is attached to owning such a property. However, before you consider buying such a luxuriously located home, it is imperative that you understand the advantages and disadvantages that lie underneath. So here are some of the pros and cons to consider before making a decision.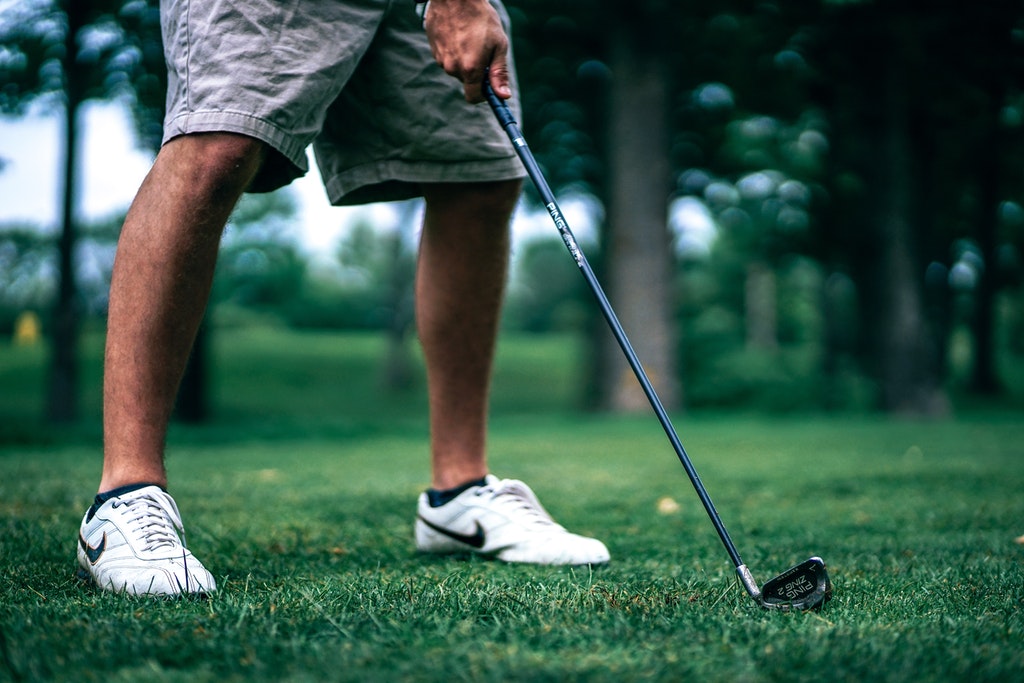 The Pros:
1. Prestige
If you are among the home buyers who believe in making an impression and making a statement to your friends, then purchasing a home near a golf course will earn you the prestige you are looking for. Most people believe that waterfront property and one near golf courses are for the rich and the famous. So buying such will most definitely put you in a class that is reserved for the rich if not famous.
2. Beautiful environment
Among the major attractions of golf course homes is the view you will get from your windows. The gently flowing greens, the lakes, and fountains, and mature tree canopies. The beautiful environment will offer you an aesthetic satisfaction to your eyes every morning when you wake up.
3. Privacy
Golf courses often occupy large tracts of land thereby making it impossible to have irritating neighbors nearby. If you love your privacy, then you will find this a good choice. You do not have to deal with irritating and noisy neighbors. However, you will have to deal with occasional wildlife animals such as squirrels.
However, it is not all glamour; there are some downsides to it.
The Cons:
1. Wayward shots
Occasionally you will have to deal with stray shots which might find their way to your windows or roofs. These can be disturbing and can cause loss and damages to your home. They might also cause injuries to your or your children. Other than that you will also have to deal with golfers who will step on your mowed lawns while retrieving their lost golf balls.
2. Noise
Despite the surrounding being relatively quiet during the night, you will have to deal with landscaping and lawn mowers engine noise during the day. The motorized golf carts can also bring noise nuisance and can be very irritating especially if you were buying the property to enjoy the serene environment. It is one of the drawbacks that you should consider before buying.
3. HOA restrictions
There are some strict by laws that restrict homes in the golf community. For instance, there are some limits on construction and other HOA restrictions that you should familiarize yourself with beforehand. You might find yourself on the receiving side of the law if you do not understand the restrictions.
The rules and considerations that come with buying a home in a golf course community are different from buying one in a suburban community. You should, therefore, be thorough in your understanding of these rules. Similarly, there are a set of advantages and disadvantages that you cannot find in the latter. These few pros and cons should aid you in making an informed decision before making the purchase decision.