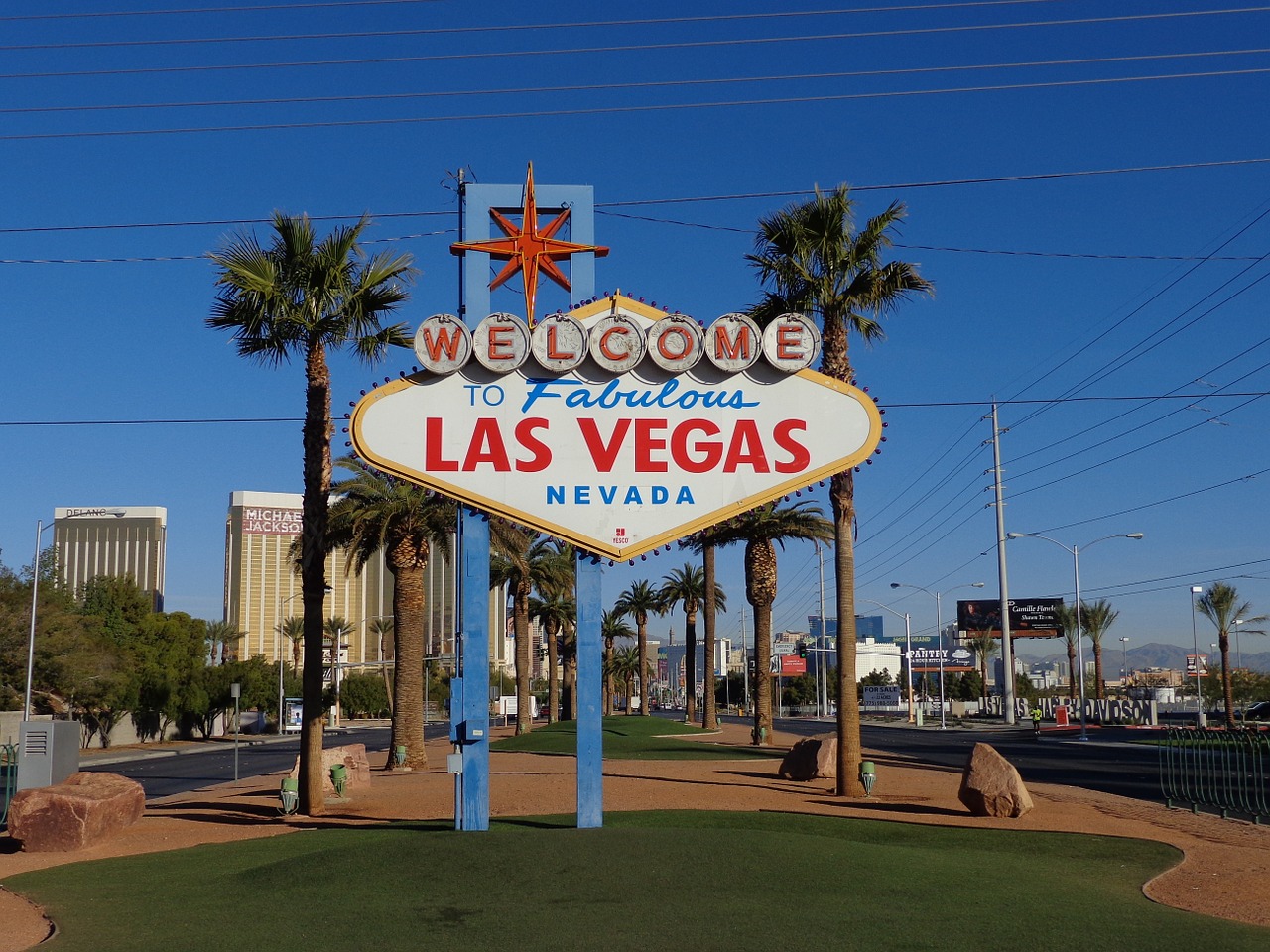 TAGS:
golf communities
las vegas
moving
relocation
If you're a golfing aficionado and are planning to relocate, there are few better places to consider than Las Vegas. There's a thriving golf community with over 50 local courses, plenty of opportunities for socializing, and the weather is seldom anything less than perfect for shooting an 18-hole round. Having trouble deciding which community you should choose? Here's a list of some of the finest, along with details about their courses and amenities. While you can't go wrong with any of the following options, only you can decide which one will best suit your individual needs.
1. Anthem Country Club
For the true high-roller. This private, gated community features over 6000 homes, all with sweeping views of the surrounding Nevada landscape. The course itself covers more than 7000 yards, and the Strip is visible from nearly every lookout. In addition to an enormous member clubhouse, the community is famed for its fine dining facilities and modern athletic center.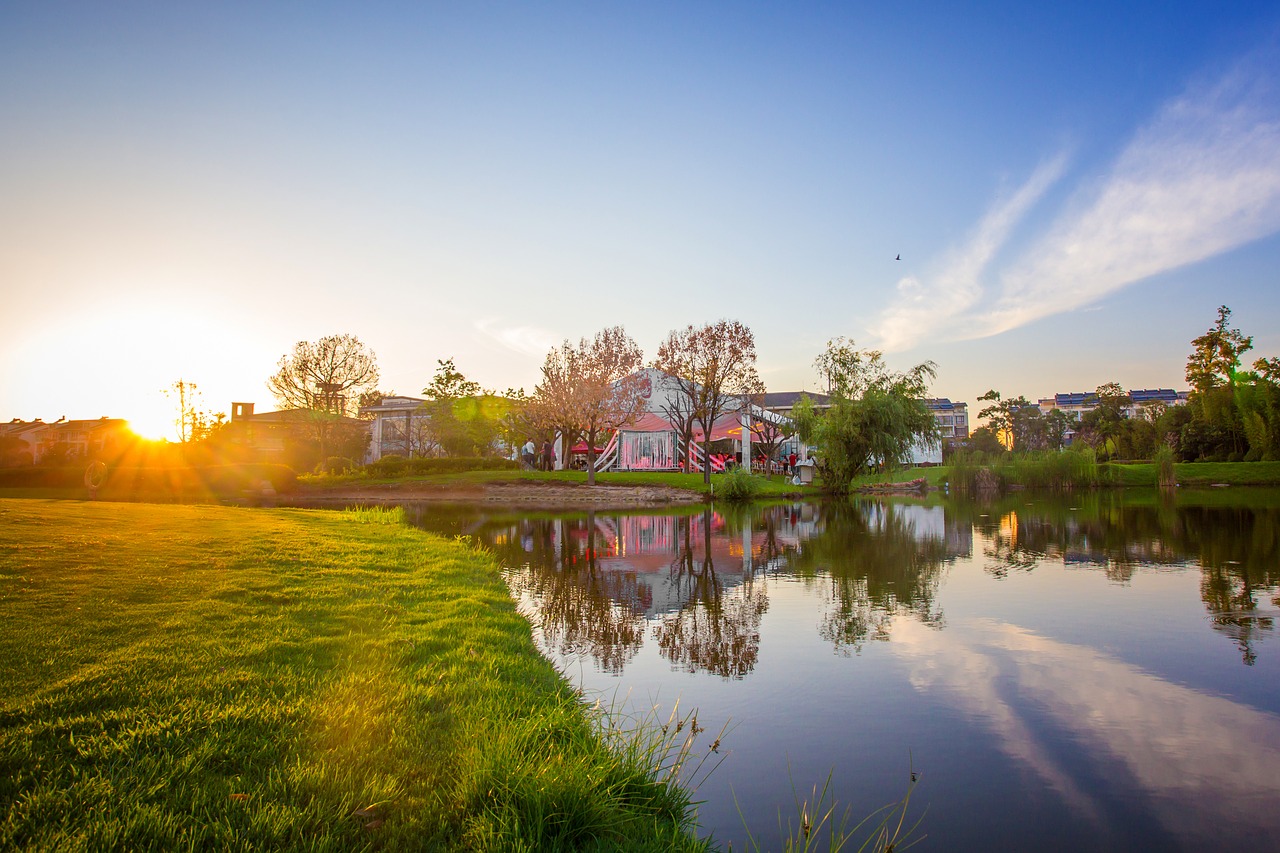 2. Canyon Gate Country Club
A semi-private community set against the stunning backdrop of the Red Rock Mountains, with a 6000-yard course and upscale country club. This is a hot ticket — homes in Canyon Gate don't stay on the market for very long, so bear in mind the fact that you'll have plenty of neighbors here.
3. Los Prados
This is a more affordable option than either of the above and is therefore worth a look if you don't have particularly deep pockets. That said, Los Prados still has plenty to offer, with an 18-hole course, two pools, and attractive views from almost every condo or townhouse. If you're a retiree looking to settle amongst folks your age, Los Prados features an age-restricted community with a minimum age of 55.
4. Silverstone Ranch
With its 27-hole course and remote Northwest location, this is the spot for golfing enthusiasts who appreciate true adventure. It's been well-reviewed by residents, and the housing prices are competitive for the region.
5. Painted Desert
Set into a virtual basin of mountains — and a former host of the Nevada Open — the Painted Desert's course is an experience to treasure. Homes are varied in price and style, from the cozy to the luxurious. If you're looking for a more intimate golfing community, this is the spot.
6. Stallion Mountain
Located a few miles from the Strip and featuring an 18-hole, 7,300-yard course, Stallion Mountain offers a premier golfing experience in a beautiful yet convenient setting. The enormous clubhouse is a great place to unwind after a day on the course. Stallion Mountain has served as host venue for several different tournaments, including the PGA Las Vegas Invitational.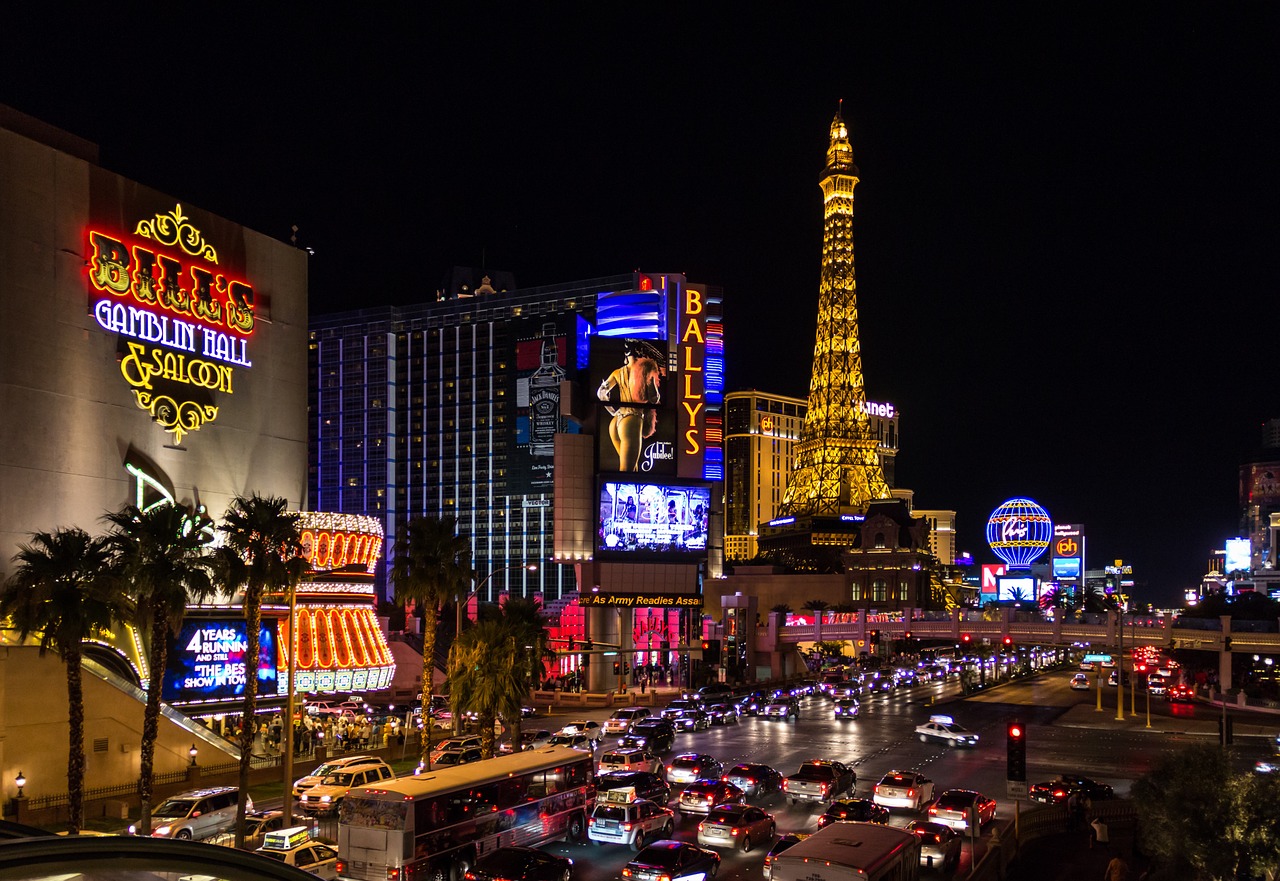 Even setting aside the fantastic golfing opportunities, Las Vegas is an area rich in entertainment value and gorgeous natural beauty. Put them all together, and you've set the stage for a fabulous experience in your new community.