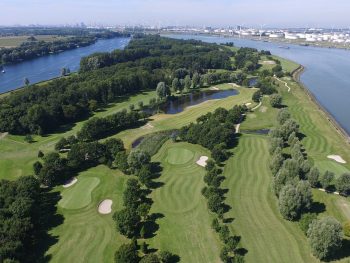 November 01, 2017
If you're considering a relocation to Las Vegas, you're probably wondering what everyday life is like. Where will you go? What's the local culture like? There's much more to Las Vegas than casinos and nightlife. In fact, Las Vegas is one of the most desirable places to live due to its proximity to natural beauty and low cost of living. Situated between Red Rock Canyon National Conservation Area, Lake Mead National Recreation Area and within driving distance of the Grand Canyon, Las Vegas locals take advantage of all that nature has to offer. But Las Vegas locals ultimate prize? Their golf courses. Here are a few of the best golf communities in fabulous Las Vegas:
1. Red Rock Country Club
With 36 holes of golf and an Arnold Palmer designed course, the Red Rock Country Club is one of the best golf communities in Las Vegas. This private, gated community includes golf, tennis, sports club, spa, social and dining experiences, and member's only exclusive access.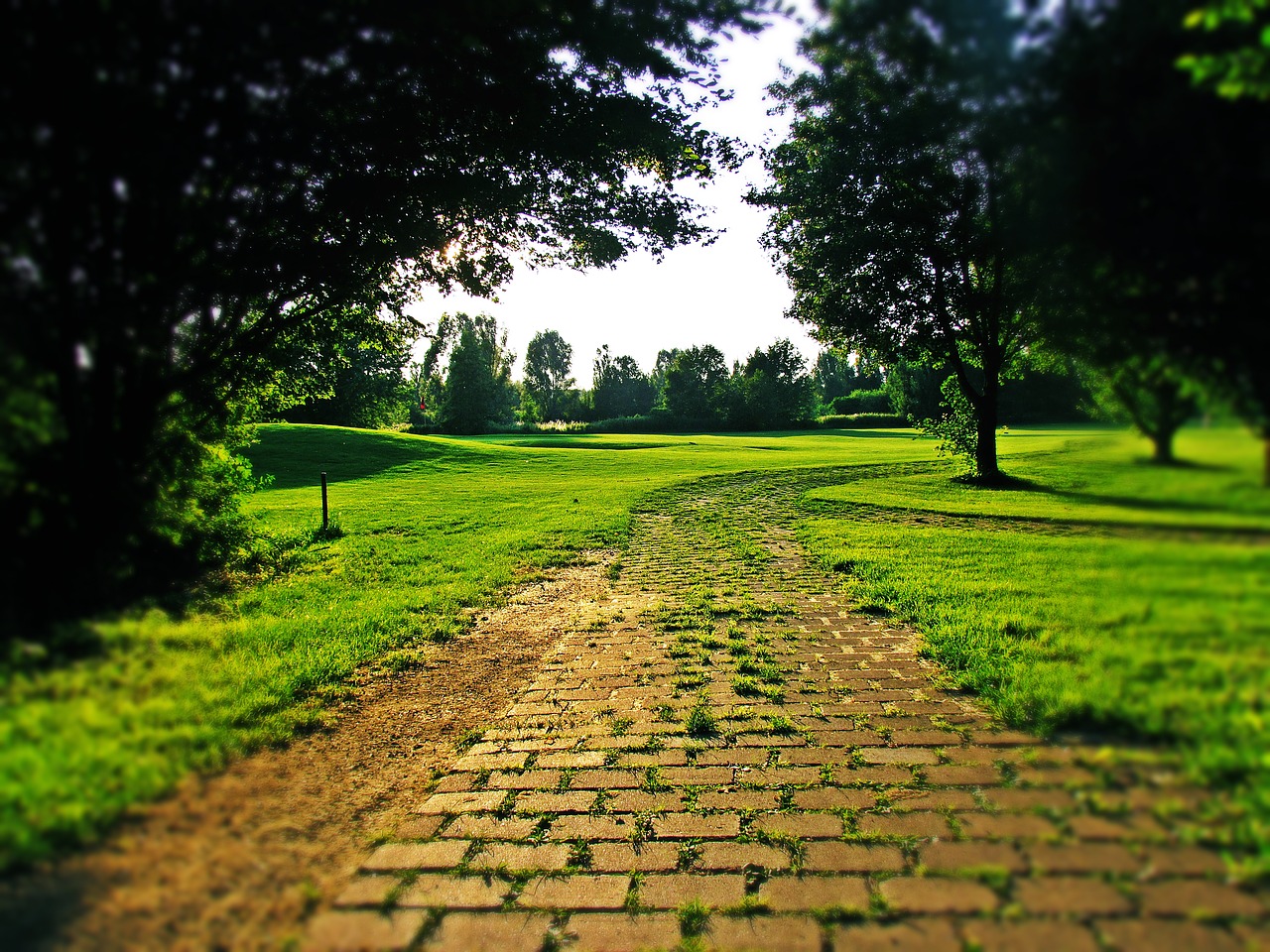 2. Spanish Trail Country Club
Three distinct golf courses make up the Spanish Trail Country Club. The Sunrise Course boasts some of the PGA Tour's "most challenging Par 3 holes." The country club has tennis, aquatics, dining and other amenities. You can choose from a single-family home or townhouse for your Spanish Trail Country Club residential options.
3. MacDonald Highlands
While other courses boast natural beauty, MacDonald Highlands provides amazing views of the Las Vegas skyline. Within the community, you'll find the DragonRidge Country Club, an exclusive club and championship golf course played by the greats like Tiger Woods and designed by Jay Morrish and David Druzisky. There's a golf school here, too. So don't worry if you feel your golf game isn't yet on par.
4. Canyon Gate Country Club
This gated, private community boasts 18 holes of championship-level play. With events at the club like prime rib dinners and socials, you'll never be bored at the Canyon Gate. Count on participating in a few of their tournaments, too, which is a big draw for local golfers.
5. Los Prados
Known for its reasonable pricing, Los Prados is a favorite among locals who want all the quality of a Las Vegas country club without an out-of-town cost. Its golf course is appropriately sized for daily play, and the sense of community at Los Prados is unparalleled. It's a gated and guarded community, but all are welcome.
The weather in Las Vegas is perfect for the avid golfer. With over 300 days of clear skies and sunshine per year, nearly every day is a great day to golf. If you're considering a relocation to Las Vegas, you'll love a golf community that provides plenty of play and camaraderie. The only decision left to make is whether you prefer city or mountain views. The good news? With many of the options, you don't have to choose.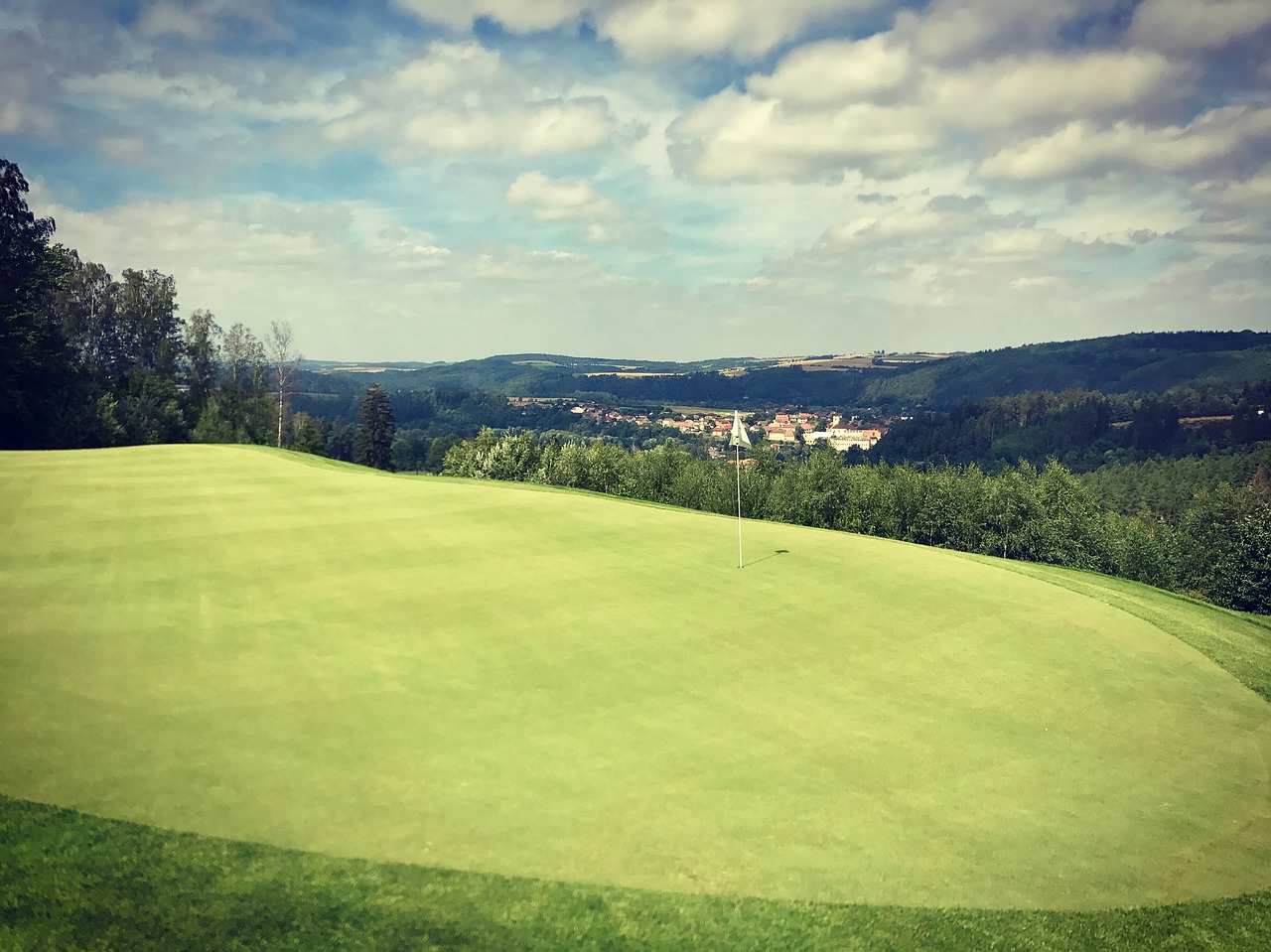 As you plan your move, don't forget to scope out local moving services to assist with your Vegas transition. Cheap Movers Las Vegas is one of the premier Vegas moving companies. With convenient locations in the heart of Las Vegas and in Henderson, this residential mover makes moving easy AND affordable. You can expect VIP quality moves at prices that won't kill your moving budget. Call them today to schedule your move to one of Las Vegas' beautiful golf course communities.
Read More