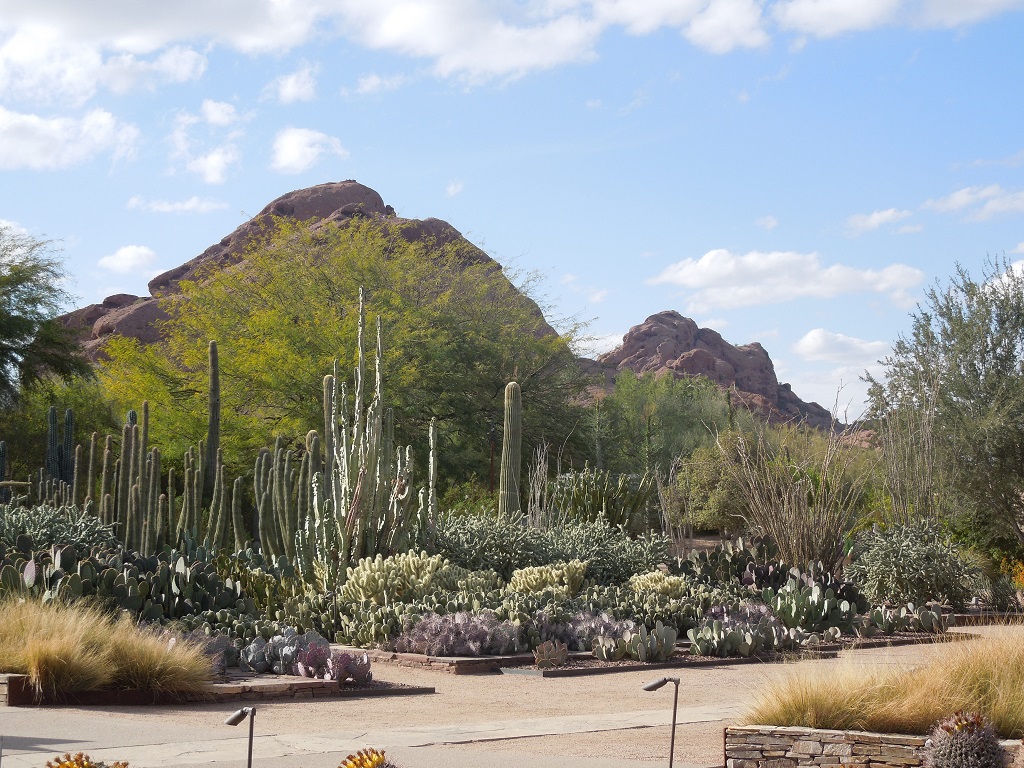 TAGS:
neighborhood
phoenix
relocation guide
Home to dozens of beautiful courses, Phoenix, AZ is one of the top golfing destinations in the world. And with low living costs, beautiful year-round weather, and lots to do, it makes for a great place to live to! If you're thinking of packing up the clubs and moving to the desert, here are a few of the Phoenix-Scottsdale golfing neighborhoods we recommend checking out:
Terravita Golf & Country Club
Beloved for its beautiful landscapes and friendly atmosphere, the residents of Terravita live proudly among one of Scottsdale's most affluent Golf & Country Clubs. With an 18-hole golf course that offers challenging rounds and friendly competition, Terravita's course is sacred to its members. The members of Terravita reap a slew of benefits including educational seminars, cultural events, complete fitness center, full-service bar, and a trail system that paves the way to the remarkable Sonoran Desert. With home prices ranging between $300,000 and $1 million, Terravita invites individuals from all walks of life to enjoy the exclusivity and camaraderie their community offers.
Ancala Golf Community
At the Ancala Country Club, carefree living and unending activities collide to form one of Scottsdale's most prestigious golf communities. With stunning valley views that complement the 6,815-yard golf course, Ancala residents find it difficult to ditch the course and return to reality. Fortunately, the Ancala Country Club stops at nothing to provide their members with outstanding service. A few of their amenities include a swimming pool, Jacuzzi, fully equipped fitness center, lighted tennis courts, and formal dining. As a community that houses nearly 550 homes, Ancala homes range anywhere from $550,000 to $4.5 million. As an Ancala resident, you'll take pride in living the relaxed lifestyle this Scottsdale community offers.
Whisper Rock Golf Community
With 800 acres of pure bliss and beautiful scenery, the Whisper Rock Community, tucked between Turtle and Sombrero mountains, offers private living and a natural desert landscape. Aside from the 18-hole course and tennis, park, and trail amenities, the Whisper Rock Community is highly sought after for its array of homes. From Spanish haciendas to Italian-style villas and Southwestern homes, Whisper Rock is anything but a cookie-cutter community. The homes start at $1.5 million, but with a vast selection of styles, you can select a home that caters to your preference. In fact, the land even allows for custom homes to be built. As a Whisper Rock resident, you'll take solace in knowing the gatehouse is manned all hours of the day and neighborhood patrols are performed regularly.
DC Ranch
Praised for being much more than just a golf community, the multifaceted DC Ranch offers shopping, K-8 schooling, dry cleaning, veterinarians, and dining across its 43,000 acres. Wide-ranging in more than just their amenities, DC Ranch offers condos, villas, single-family homes, and luxury estates. Whether you're looking to spend $205,000 on a townhome or invest in a $2 million custom home, DC Ranch offers it all. With an 18-hole golf course that spans across their vibrant valley community, DC Ranch infuses a large housing selection with recreational opportunities that welcome anyone into the neighborhood.
Relocation Resources
If you're considering a move to one of these prestigious Phoenix golf course communities, then make sure you have one of the Valley's best moving companies at the ready. Cheap Movers Phoenix (2730 W. Agua Fria Fwy Ste 100, Phoenix, AZ 85027, (480) 712-5652) is a locally owned and operated moving company that offers luxury moving services at a fraction of the price. They pair local customers with local movers who compete for the best rate. All moving partners are double-checked for licensing and insurance, so you're sure to get top-quality movers (and no scams!).